Last news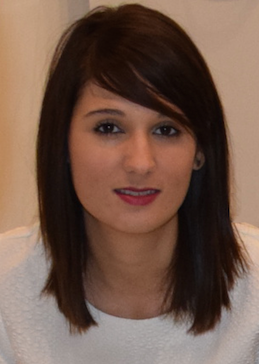 18.12.2019
Winner
of
the
prize
"article
of
the
year
2019"
For her article in Nature Microbiology ,
RocS drives chromosome segregation and nucleoid protection in Streptococcus pneumoniae
https://doi.org/10.1038/s41564-019-0472-z
UMR 5086, Claude Bernard Lyon 1 University, CNRS, Lyon
L'IUBMB

44th CONGRESS OF THE SFBBM / IUBMB - PABMB
LISBON 2022,
SFBBM will join the IUBMB and the 15th PABMB join congress, Lisbon, Portugal, 2022
WEBSITE IN PROGRESS
read more
La FEBS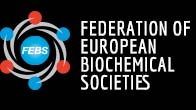 Federation of European Biochemical Societies.
The SFBBM is the French branch of FEBS, Federation of the European Biochemical Societies. The members of the SFBBM are automatically members of the FEBS..
read more